Momentswithbren Consulting
Welcome to Moments with Bren Consulting (MWB) – a forward-thinking professional training and coaching firm dedicated to meeting the diverse needs of businesses, individuals, and communities throughout the entire socio-economic development and mobility journey.
Through our comprehensive range of services, we provide tailored training programs, coaching sessions, and consultancy support. We believe that every person deserves access to high-quality education, personal development, and opportunities for advancement. 
By fostering inclusive practices and prioritizing equitable access to learning opportunities, Momentswithbren aims to break down barriers and create pathways for growth and success. We firmly believe that everyone has the potential to learn and thrive, and we are committed to creating an environment that nurtures and supports individuals at every step of their journey. We celebrate the richness of our differences and actively seek to foster an atmosphere of belonging.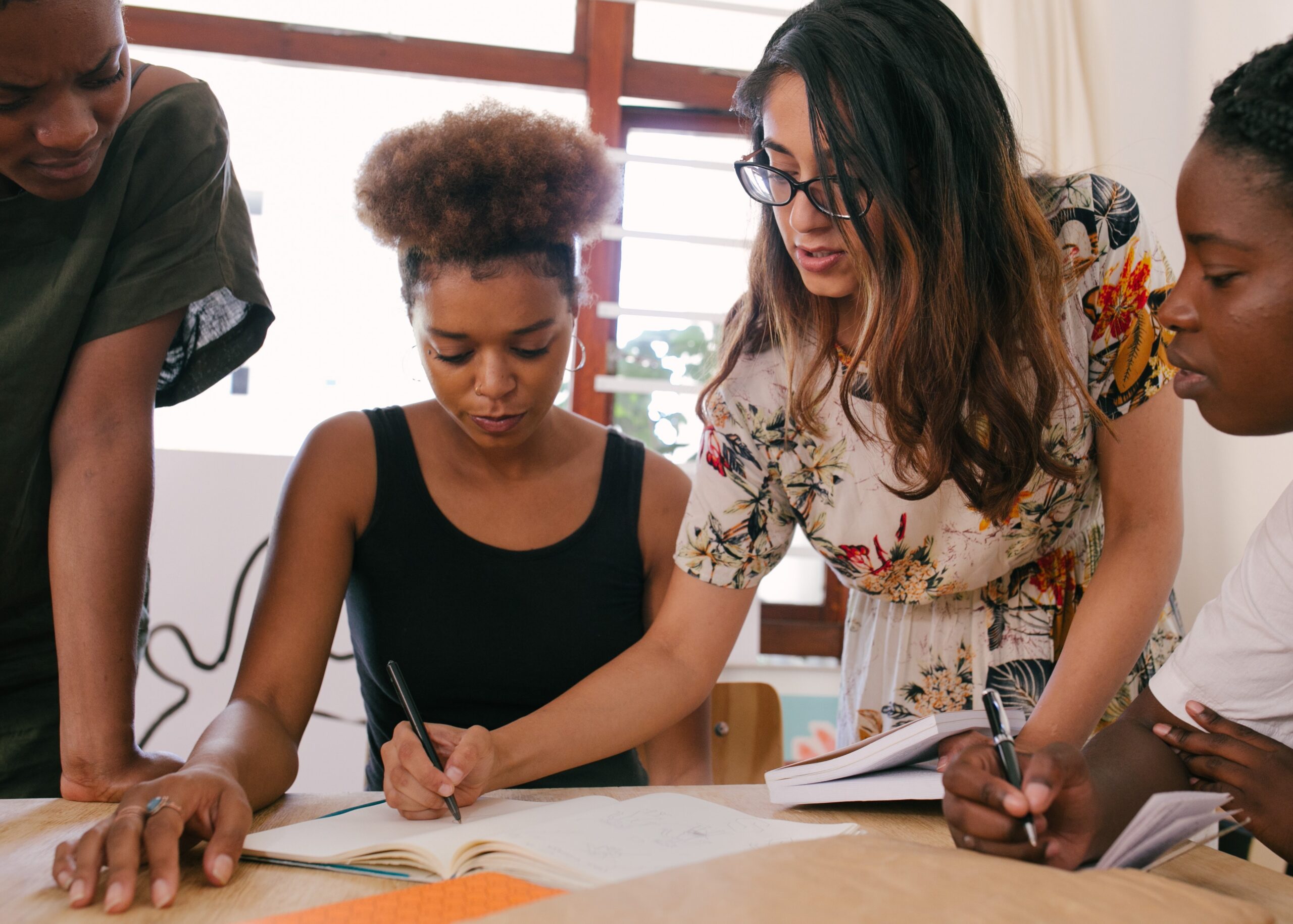 To be the catalyst for positive change, inspiring individuals, businesses, and communities to unlock their true potential and create a lasting impact on the world. We envision a future where every individual and organization has the tools, knowledge, and support to thrive and contribute to a more inclusive, prosperous, and sustainable society.
Our mission is to provide comprehensive solutions that empower our clients to thrive and succeed in their respective spheres. Whether you're a business seeking to optimize your operations, an individual striving for personal development, or a community aiming for holistic progress, we are here to support you every step of the way.